Experience the freedom of lithium batteries

At T1 Lithium we build lithium batteries and control systems for recreational vehicles and off-grid home power systems.
We build a custom lithium battery of the size you need with LYP (Lithium Yttrium ferrous Phosphate) cells, eliminating the need to connect multiple batteries in parallel. By connecting cells in parallel to build capacity, then in series to build voltage, we ensure the longevity of your investment.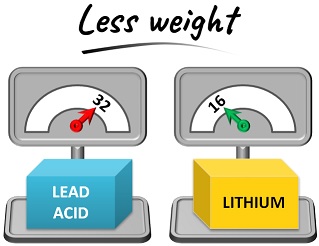 We have designed our own set-and-forget battery management system that will warn you when you're getting low on power and will automatically isolate your battery when you get really low, even if you're not there to hear the alarms, to protect your investment from over discharge. This system also monitors cell voltage which is so important to the life of a battery, and sounds a warning if needed.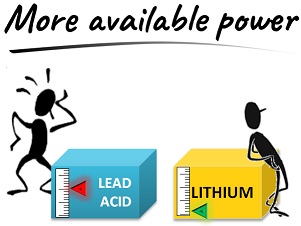 We use your existing equipment wherever possible. Seldom do we need you to buy a new solar regulator, mains charger, DC to DC charger or inverter to work with our system. Wherever possible, we will integrate the equipment you already have.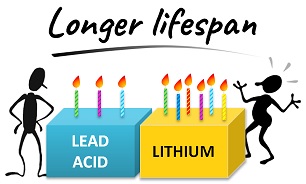 We install and configure solar systems on RVs, matching panels with your existing solar and checking your solar wiring. We can build curved frames for RV roofs restricted to edge mounting (such as Avida) and we can use multiple small panels to take advantage of small spaces on your RV roof to get the maximum solar input on those poor solar days. A well-designed solar array will even charge some amount when it's raining.
Travelling the length and breadth of Australia is such a rewarding part of the Australian lifestyle. Now you can take the comforts of home with you.